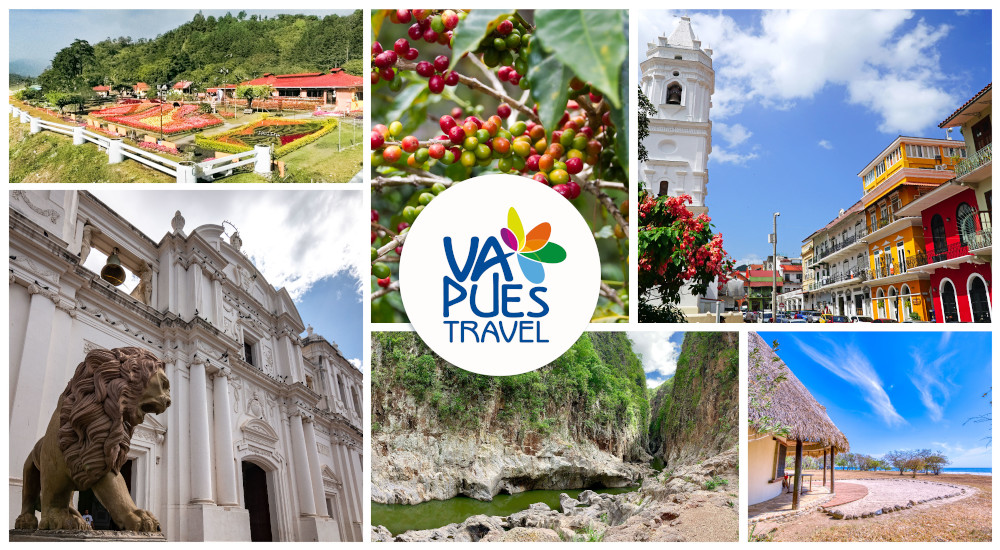 ---
Pickup point: Panamá Tocumen International Airport

Welcome to Panama! At your arrival at Tocumen International Airport (PTY) you need to go through the immigration procedures and pick up your luggage in order to clear customs. One of our representatives will be waiting you at the exit area, on the right-hand side, with a sign with your name on it. Enjoy your vacations in Panama!


Drop off point: Managua Airport - International Flights

Upon arrival at the Augusto Cesar Sandino International Airport in Managua, head to the check-in counter. Pass through security and onward towards your gate and outbound international flight. There are no fees to be paid, unless your departure tax (42 USD) is not included in your ticket. Facilities within the airport include a bank, restaurants, bars, souvenir shops, duty free shops, and a VIP lounge (charges apply).
Note: This is just a quotation and suggested program. If at time of booking quoted hotels are not available, similar hotels will be booked and price is subject to change. All itineraries are subject to change, due to weather and other conditions. All times indicated are approximate, and are also subject to change.
---