At Vapues Travel, we specialize in tailor-made travel which takes you to the heart of Panama and Nicaragua. Locally based and with an in-depth knowledge of these stunning countries, our attentive and creative team are on hand to help build your perfect vacation, covering everything from private transport to exclusive hotels and unforgettable experiences. We pride ourselves on finding off-the-beaten-path destinations, unique accommodation and expert local guides, so that our travelers can enjoy the very best the region has to offer.
We've listed many of our favorite destinations, hotels and experiences on this site, along with some of our Signature Itineraries to give you a little inspiration. Whether you're looking for a luxury couples escape, a jungle expedition or a family vacation with a difference, our dedicated travel planners are ready to help. Please feel free to call, or get in touch via the Contact Us page.
With a proven track record and almost 20-years' experience in working with the Travel Trade, we're always open to talking about new opportunities and partnerships. You can read more on our DMC Services page.
As the world slowly begins to recover and adjust to the effects of Covid-19, we'll be ensuring that sensible measures are in place to minimize any risk for our travelers. Please get in touch with our team for further information on how we plan to help you travel safely.
Tailored Travel
Experience Panama and Nicaragua with the local expert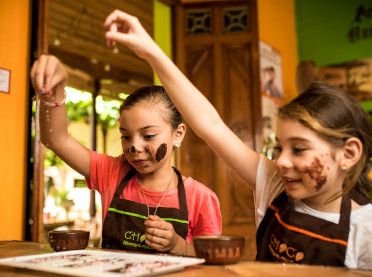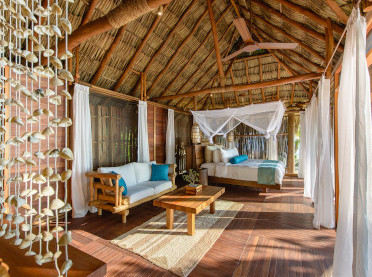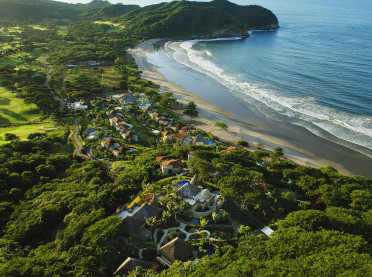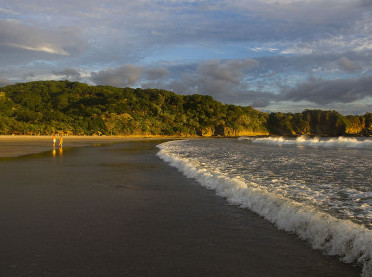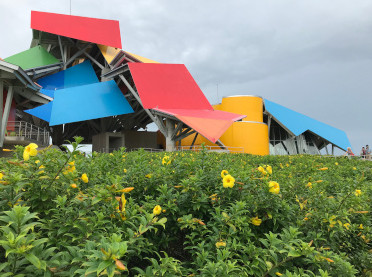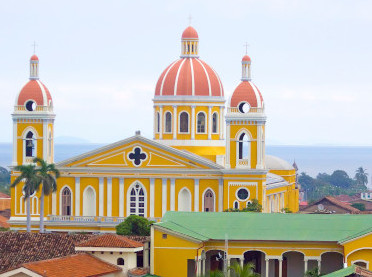 Truly Local
Client feedback on our services
Fabulous in every possible way!
The staff at Vapues was very attentive, very organized, very professional, and made sure my trip worked out perfectly from the minute I arrived to the minute I headed home. You will be hard-pressed to find a tour company as terrific as Vapues, and I say that as someone who has done private travel to more than 150 countries all over the world.
Laurel G. – United States
The trip was organized without any glitches
We did a 2 week trip around Nicaragua with this tour operator and I can't speak highly enough of them: From beginning to end the trip was organized without any glitches (with border crossings and ferry trips) with a good choice of accommodations and a good rental car. The person responsible for our tour (Reyna) was also within WhatsApp reach, letting us know in advance all the details or reminding us about our tours as well as taking a serious interest into whether we were satisfied. Highly recommended!
- Bettina (Germany) and Barbara (Switzerland)
Excellent half-day city tour in Managua
Very good agency, they catered a personalised tour of the capital city for me, building around my needs. They provided a professional, knowledgeable and friendly guide and a very good vehicle with driver.
- Michele P - London, United Kingdom
Vapues 10 day trip/vacation in Nicaragua
Visited Managua, Leon, Granada, Masaya, San Juan Del Sur.....The staff/tour guides were very professional , amazing and very accommodating.... starting from being pick up at airport, through the 10 day visit to the drop off back to the airport...every step of the way, my kids and I enjoy how Vapues guided us in this adventure....we were fascinated with the culture, the locals..the beauty land scape that this country offers.
- David R - North Bellmore, New York
An amazing trip!!
We seriously could not have asked for a better trip and know that this could not have been possible without the great service by Vapues travel. Great job!
- Evert H - Dubai, United Arab Emirates
Excellent tour company
Our family of six ranging in age from 73 down to 8-years-old used Vapues Tours to plan our 10 day trip to Nicaragua. Everything was handled professionally and was very organized. Would highly recommend.
Chicago's North Shore, Illinois
❮
❯
Contact us